Marion Co TOC
What's New?
Awards
Cemeteries
Census Records
Courthouse Info
Marion Co email list
Family Genealogies
Marion Geo Society
Geo Soc's Newsletters
History of Marion Co
Look-Ups
Maps
Marion Co Timeline
Marriages
Mt Meadow Massacre
Myths, Legends & Stories
Newspapers
Obits
Photo Gallery
Planning a Trip to Yellville
Post Office History
Queries
Resources for Marion Co
Reunions
Sister Counties
Transcribed Records
Helpful Links
Contact -
Linda
Graphics by Rhio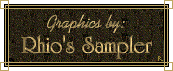 MEET
RHODA CAROLINE CANTRELL Submitted by: Judy Falcon (jann_47@msn.com)

Rhoda Caroline Cantrell and one of her children but don't know which child. (pic not clear as it is an old tin type) Rhoda was the first wife of Eli Dodson. Then he married Mary Hasten (Hastings) and when she died, Eli married Mary Caroline Cantrell, the sister of Rhoda.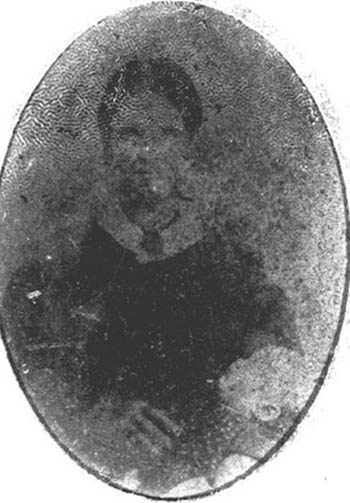 Return to Photo Gallery Index
Return to Marion Co Home Page
"This Page Was Last Updated Friday, 09-Jul-2010 03:42:48 MDT"