Marion Co TOC
What's New?
Awards
Cemeteries
Census Records
Courthouse Info
Marion Co email list
Family Genealogies
Marion Geo Society
Geo Soc's Newsletters
History of Marion Co
Look-Ups
Maps
Marion Co Timeline
Marriages
Mt Meadow Massacre
Myths, Legends & Stories
Newspapers
Obits
Photo Gallery
Planning a Trip to Yellville
Post Office History
Queries
Resources for Marion Co
Reunions
Sister Counties
Transcribed Records
Helpful Links
Contact -
Linda
Graphics by Rhio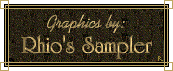 MEET
SISTERS HESTER & ROZELL CAIN Submitted by: Patricia Gausnell (gausnell@douglasfast.net)

These two young women are Hester Clara and Rozell Buena Cain, daughters of William Spencer Cain and Mary Cordelia Crownover. The photo was taken in about 1938, after the family had moved to California, and Hester had married Samuel Wilson Gausnell.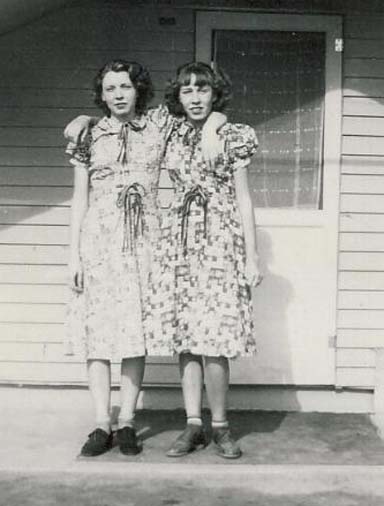 Return to Photo Gallery Index
Return to Marion Co Home Page
"This Page Was Last Updated Friday, 09-Jul-2010 03:42:43 MDT"