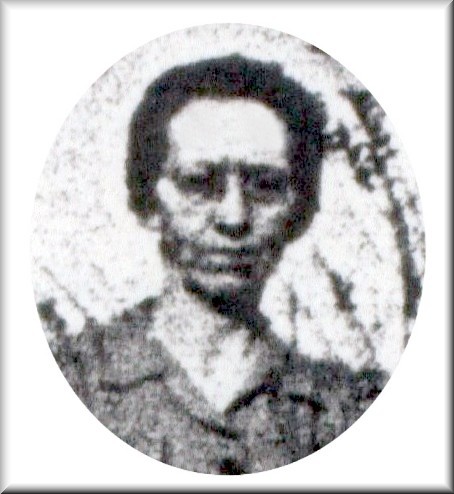 NANCY NORA THOMASON
10/24/1887 - 04/29/1944
daughter of: R.T. and Mary C. Robinson~Thomason


Leachville News of April 29, 1944, page 3, Col. 4

Miss Nora Thomason, aged 56, died at one this morning at her home at Whisp, near Leachville, following a heart attack. She was a native of Greene County but had resided at Whisp for the past 16 years.
Funeral services will be conducted at 11 tomorrow morning from the Fairview Baptist Church at Whisp and burial will be made in Brown's Chapel Cemetery. The Rev. Alfred Smith of Jonesboro will officiate.
Surviving are three sisters, Mrs. W.W. Newsom and Mrs. Lee Stone of Leachville, route one, and Mrs. W. A. Pace of Paragould, and a brother, John Thomason of St. Louis.
"She was a caregiver to her family."
Note: The area called Whisp is located just south of Leachville, Arkansas.
Note: Although Aunt Nora's obituary states she was buried in Brown's Chapel Cemetery, she is buried in Clark's Chapel Cemetery. Information regarding this fact comes from first-hand knowledge given by family members and photo of Nora Thomason's headstone personally taken in 2001 in Clark's Chapel Cemetery.

Submitted by: Judith Jobe Raterman, grandniece